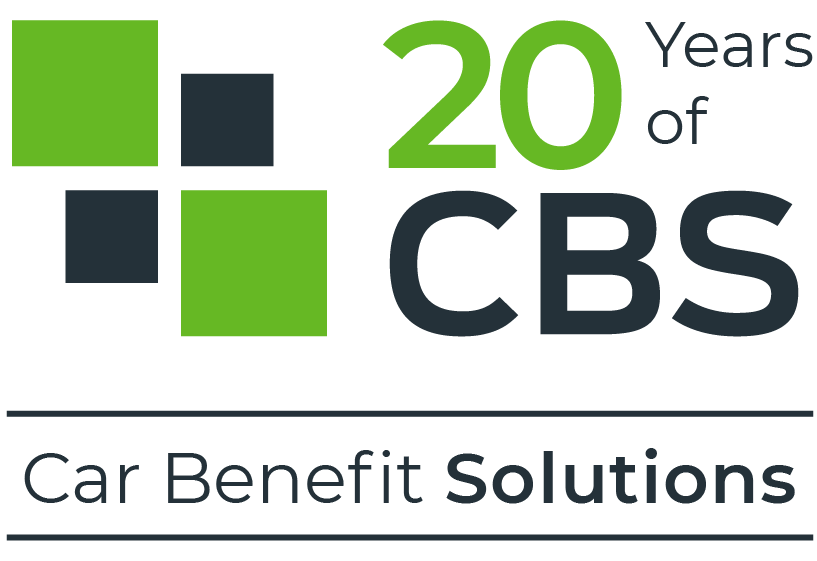 Are your P11D costs higher than expected?
​ Now the 6th July P11D deadline has passed, you'll know how much Class 1A National Insurance Contributions (NICs) you need to pay for providing employee benefits. With the 1.25 percentage point increase to National Insurance this year, your Class 1A NICs payable on your company car fleet might be higher than you predicted. The increase not only impacts the amount paid this year, it also adds to the administration burden.
Let Car Benefit Solutions (CBS) help ease future rising costs by implementing a structured car benefit scheme that can help generate savings for your business, and at the same time, save resource too.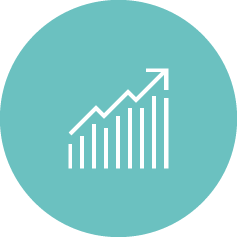 A solution to manage
rising costs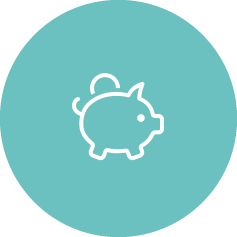 Additional savings could be made on your recruitment budget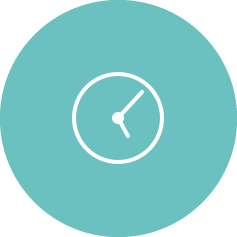 A solution to manage rising costs
A CBS solution to provide employee car benefits removes Benefit-in-Kind (BIK) tax and Class 1A NICs. These savings offer employers flexibility, as they determine how the savings are utilised. Options include delivering bottom line profitability, making employees cost neutral on their current car arrangement or providing savings to employees to retain top talent in the business.
After the National Insurance increase from 13.8% to 15.05% for employers came into force earlier this year, the savings are even more significant. Equally, as inflation rates continue to soar, at present it's at 9%* and cost of living prices increase, generating savings is a high priority.
*Office of National Statistics - Consumer price inflation, UK: May 2022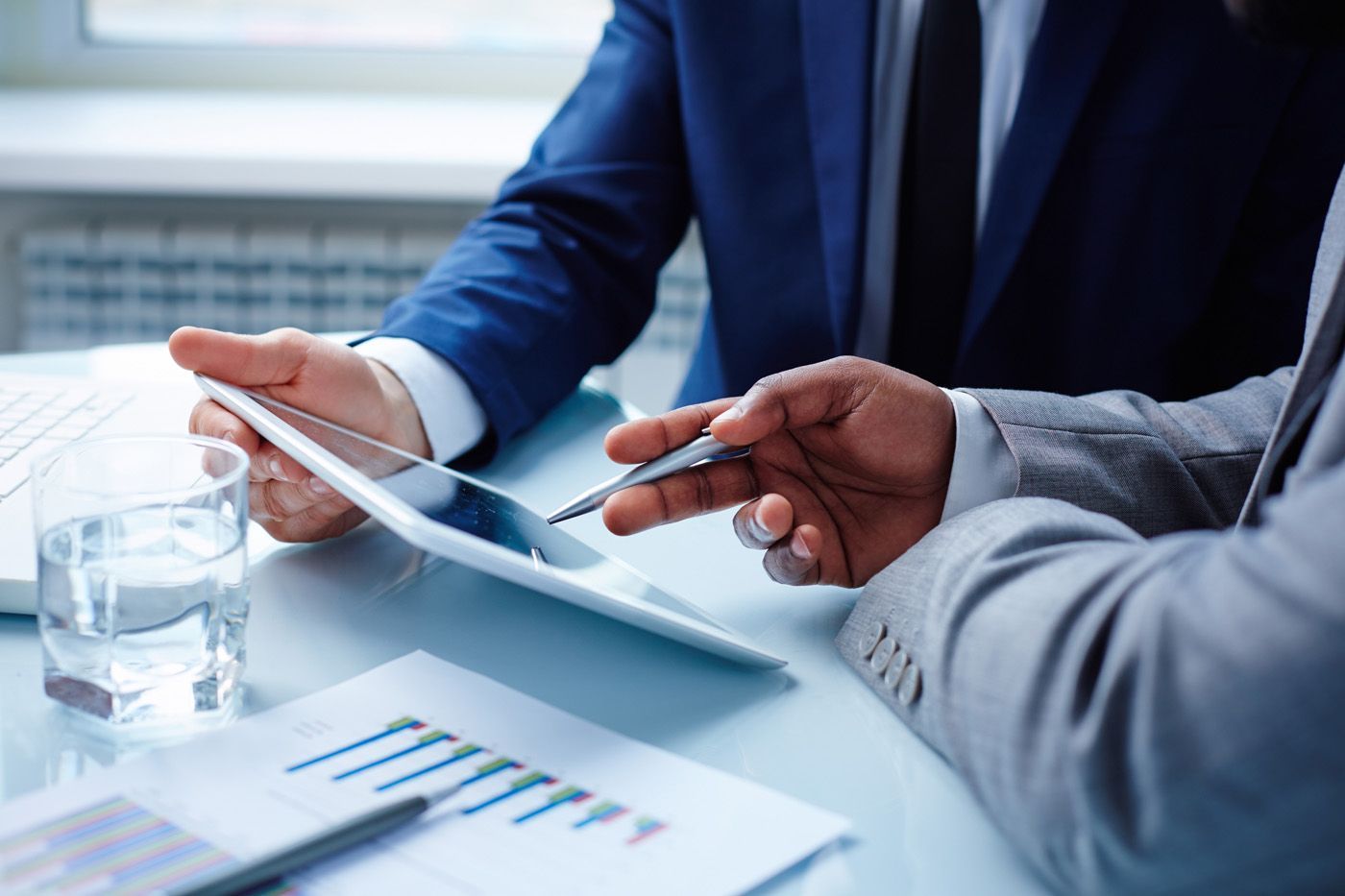 Additional savings could be made on your recruitment budget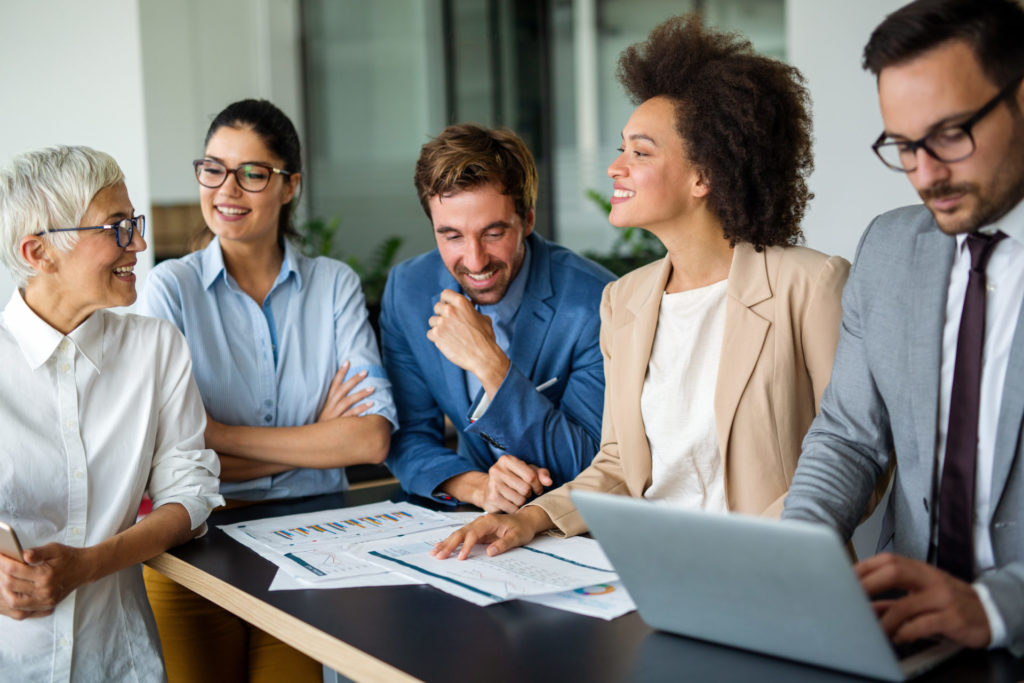 A CBS Car Scheme is a great way to retain your existing employees. You generate savings from the scheme, but by keeping your staff feeling valued, rewarded and motivated too, means you could reduce your recruitment costs, if you keep your staff turnover to a minimum.
Providing all of your employees with a more affordable way to drive a brand new vehicle, whether they are company car or perk drivers, allows you to manage and deliver a strong staff benefit.

P11D reporting is significantly reduced or in some cases can be removed with a CBS Car scheme. Reducing the administrative burden of having to complete P11D forms for every employee can free up vital resources that can utilised elsewhere.
Additionally, for businesses with average banding tiers for an existing fleet, the requirement for recording each individual vehicle an employee has driven throughout the year can be removed with a CBS Car Scheme.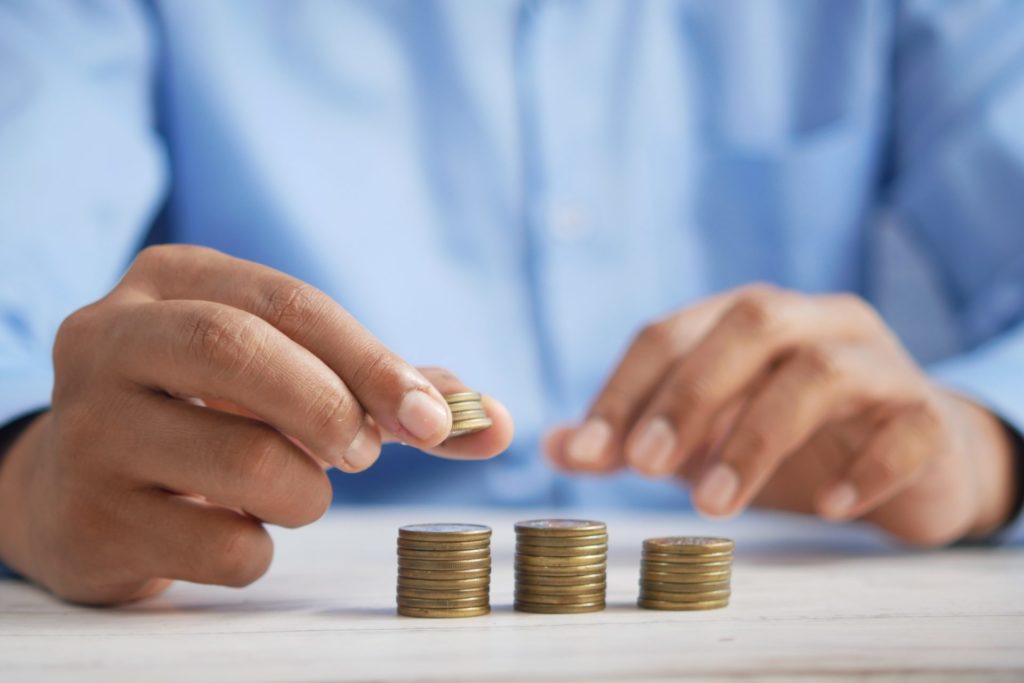 Switch to a CBS car fleet and ease your P11D frustrations.
Authorised and regulated by the Financial Conduct Authority
Car Benefit Solutions, The Barracks, 400 Bolton Road, Bury,
Lancashire, BL8 2DA
© Car Benefit Solutions 2022