Prepare for the 9%
National Insurance increase
on your employee salaries.
Understand where the real increase has come from...
Although the Government has published the rise to be 1.25% across the board, a recent complaint claiming this figure was misleading has forced the Government to amend the Gov.uk website.
The increase is 1.25 percentage points, as for employers it's going up from 13.8% to 15.05%. However, the percentage that this converts to in terms of monetary contribution is actually closer to 9%.
To find out more about the real increase, download our free to read guide.
Your NI contribution is going up by
Do you know what the increase means for your business?
The planned increase will have a direct impact on your business and will cost you more in National Insurance Contributions (NICs) for payroll, as well as for providing employee benefits with the increase also being applicable to Class 1A NICs.
Therefore, you need a solid strategy that can help you make saving elsewhere in your business to compensate for the NIC increase.
Download our guide to learn how you can make savings.
Be ready for the National Insurance increase and understand how to make savings with our free to read, comprehensive online guide.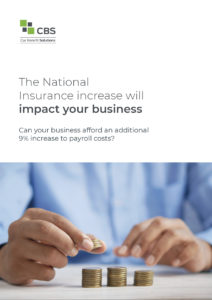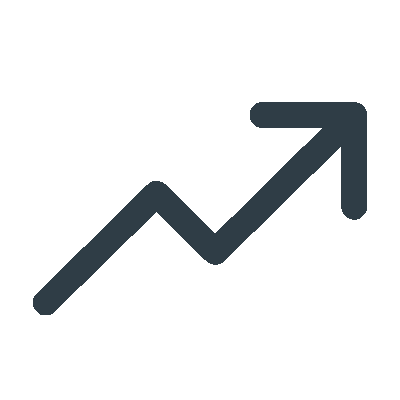 The increase in real numbers.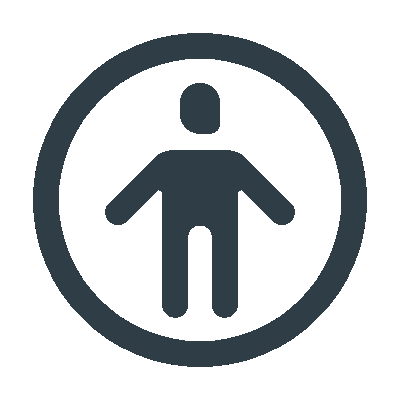 Bespoke employee benefit packages.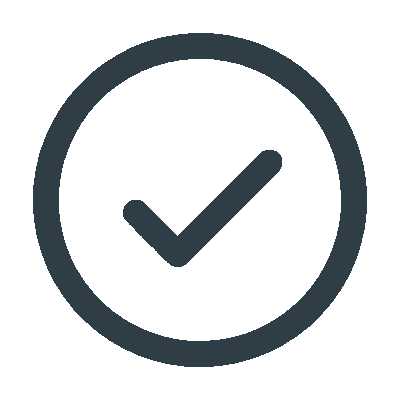 Solutions to help your business make savings.
Authorised and regulated by the Financial Conduct Authority
Car Benefit Solutions, The Barracks, 400 Bolton Road, Bury,
Lancashire, BL8 2DA
© Car Benefit Solutions 2022