Car Benefit Solutions
Celebrates 20 Years
To mark 20 years in business, we spoke to long serving employees to learn about their CBS journeys
We've interviewed CBS Managing Director, Paul Taylor along with five other CBS employees to find out what has kept them in the business for so many years and how they remain motivated.
Further employees told us their experiences at CBS, the milestones that have been reached and any advice they would offer new starters, joining the business.
How do you feel you have contributed to CBS' success?

"Working within the automotive industry you need to be adaptable and agile as a business, and CBS is no different. Individuals can generate ideas for change, but it takes the whole team to contribute towards success. Every team member at CBS works hard to deliver their contributions towards CBS success, and so I would say continuous improvement is a shared value at CBS."
What attracted you to CBS originally?

"Prior to CBS, I was working for a company where I was merely another number in a large corporation, so I began to look for a new position. By chance, I came across the job at CBS. As soon as I walked in, I knew this was the place. I was welcomed to the team and I could feel the positive energy immediately. I knew I would fit in perfectly."



Is there a CBS value that you are most aligned with?

"Enjoyment for me. You have to enjoy your job. The people and the business definitely help fulfil that CBS value. I'd like to think I have contributed to the many successes CBS have had over the years, having been here almost 10 years, working in the finance department."



What has kept you with the company for so many years?

"I have stayed at CBS for some many years because of the people. I have built some great relationships with colleagues, and at the same time my work has been challenging an interesting, which has kept me focused."






What is the best thing about working for CBS?

"The people work with are amazing, my Head of Department is everything I could ever wish for with regards to support on a business and personal level. The company looks after its employees very well, the benefits are great and the flexible working has massively helped my lifestyle."




What do you consider as the biggest benefits for working for CBS?

"The benefits package is a great, and I also like the extra flexibility offered, now that I have a family. I was fully supported during my maternity leave and came back to work part time following that, with no pressure to come back full time until I was ready to. Working from home some days a week is also a great advantage."



Words used by employees
to describe CBS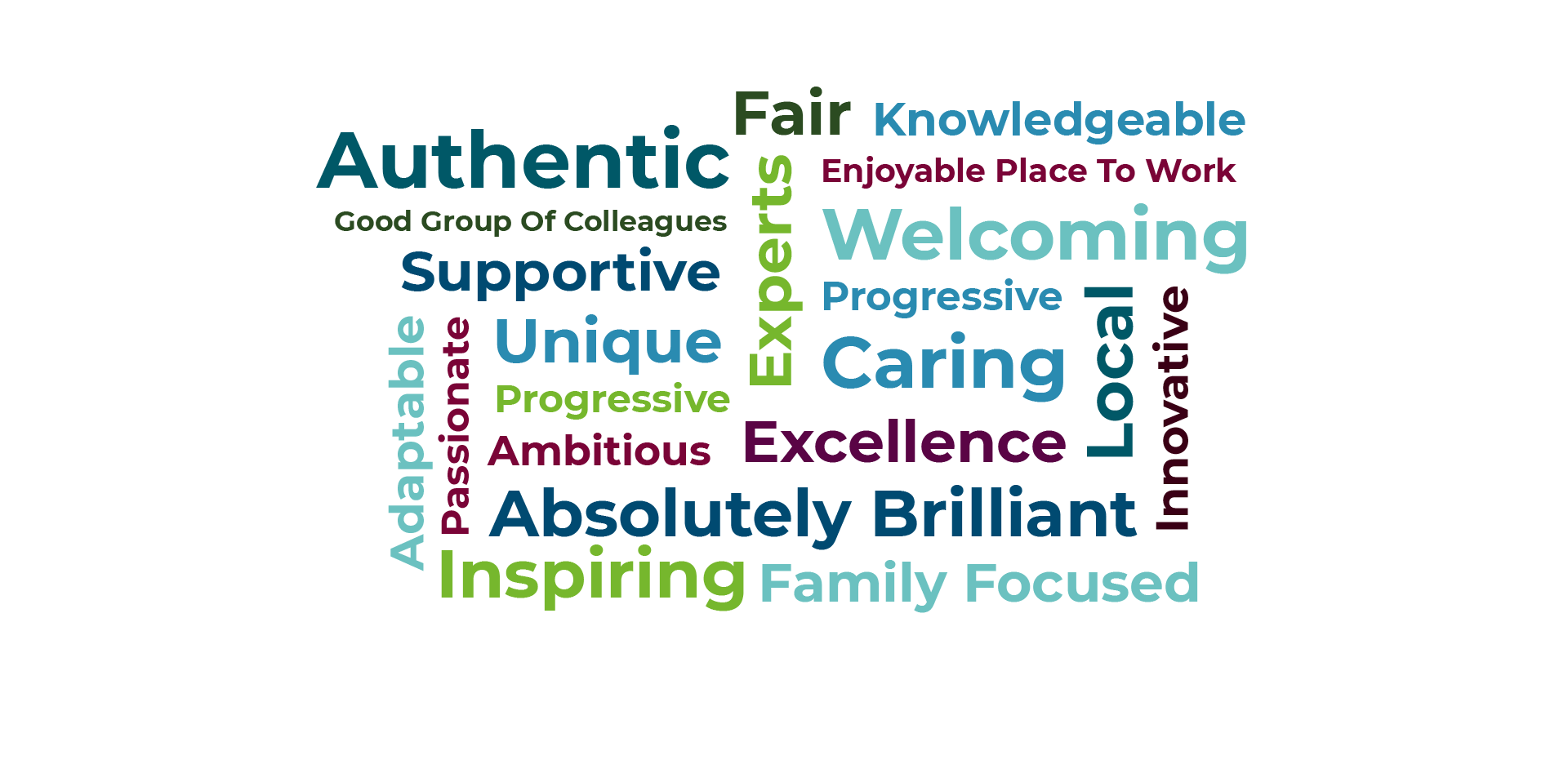 Authorised and regulated by the Financial Conduct Authority
Car Benefit Solutions, The Barracks, 400 Bolton Road, Bury,
Lancashire, BL8 2DA
© Car Benefit Solutions 2022